Mold Inspection and Remediation in Ormond Beach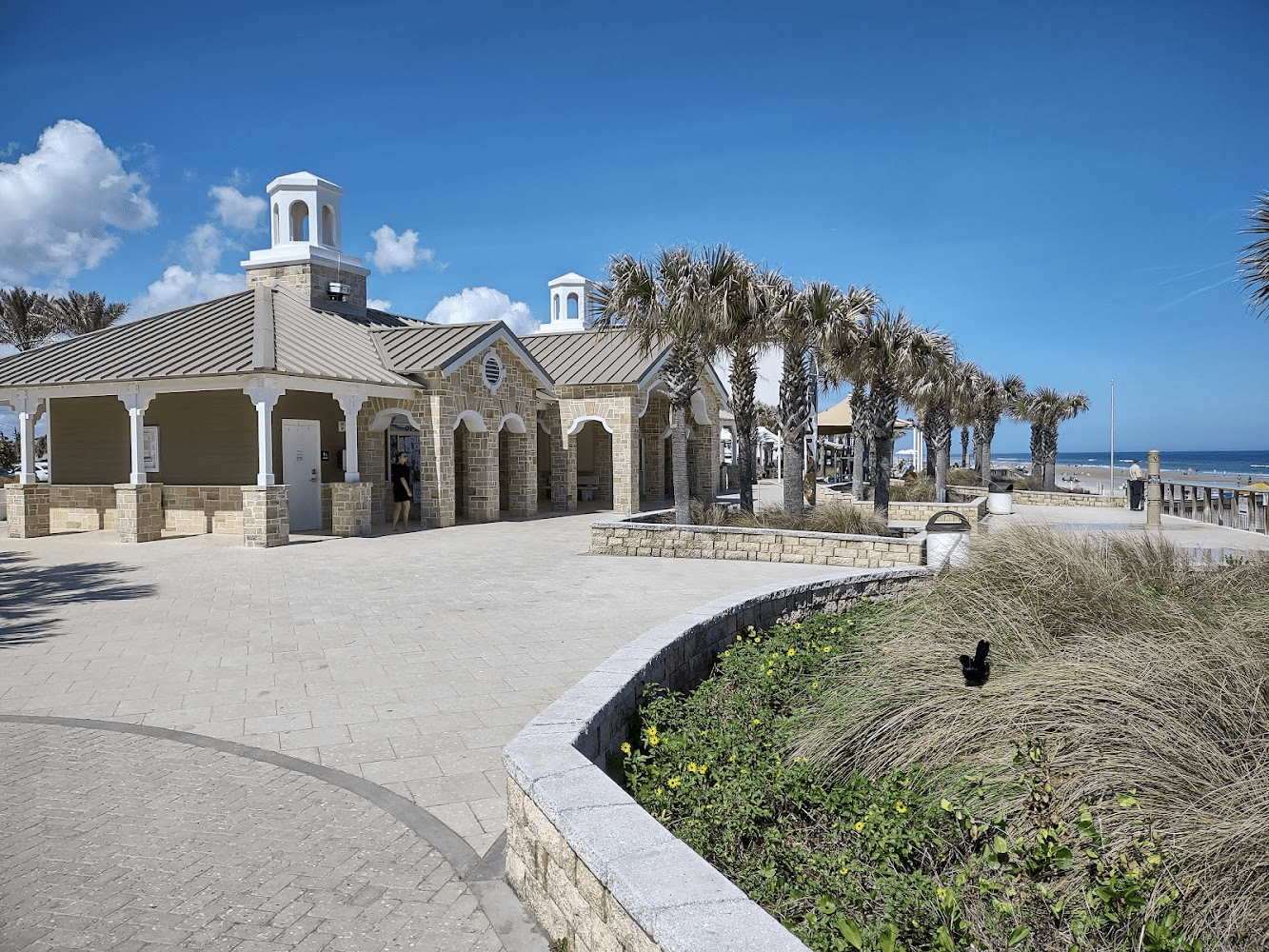 Unlimited Restoration Specialist, Inc - Experience you can trust
Since 1991 Unlimited Restoration Specialist, Inc has been family owned and operated, serving Central Florida and around the United States. We have proudly been a Volusia County Resident since 1972.
We specialize in Residential & Commercial State Licensed Mold Remediation, Water Damage Restoration - Structural Drying - Bio Washing, Fire & Smoke Damage Restoration, Sewage Back Flows, Trauma Scene Clean up, and State Licensed Mold Testing.
Why use Unlimited Restoration Specialist, Inc?
Licensed and Insured in Florida
We have a State Licensed Mold Remediator on each mold project, performing the remediation services alongside the trained & certified technicians. We work with several third party State Licensed Mold Assessors, when we are performing the Mold Remediation services. With over 30 years of on the job experience, performing thousands of water & mold damage clean up services. Training - Certifications and State Licensing, including a State Licensed Insurance Adjuster.
We can answer questions you may have in the event you file a claim with your insurance carrier. If the claim is covered, we can work directly with your adjuster and carrier.
Our pricing is competitive, so if the loss is not covered or you decide not to make a claim, you will be receiving the most for your money by using our highly experienced services.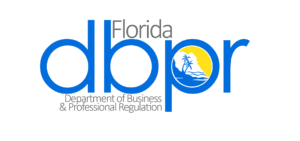 State Licensed Mold Remediator & State Licensed Mold Assessor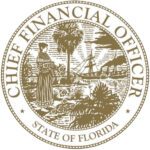 State Licensed Insurance Adjuster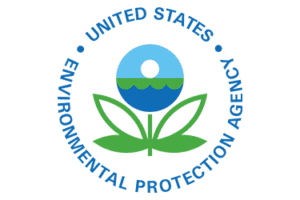 Renovation, Repair, and Paint (RRP) Certified

"Wendy was awesome! Very responsive, informative, and easy to work with.HIGHLY recommend!!"
John O.
"Wow Wow Wow!! Called Wendy for some questions about an issue I'm having on an upstairs bathroom and she took the time to give me great advice and steps to follow on how to fix the problem. Great person and very knowledgeable. Thank you Wendy. Really appreciate it."
LosVision
In need of Mold Remediation - removal, Mold Testing - inspection, Water Damage clean up, or other Restoration services in Ormond Beach?
Give us a call to speak directly with an experienced Restoration expert, to discuss the issues you are having at your property.
We are your Volusia County Mold Restoration Specialists
Understanding mold growth is a very real cause of concern. Mold is an ever-present fungus. When water damage (internal plumbing leak or events from flooding rains) is not treated immediately, mold spores settle on surfaces and start to grow using the moisture and materials as a food source. Mold spores can also become an issue when the relative humidity within a property rises above 60%. This can occur from a malfunctioning HVAC system, or if the system is turned off or up over 80 degrees.
In some situations, it could be months before you detect an odor and the mold spores might not be visible, but hidden behind drywall, cabinets, vanities, carpets, padding, wood flooring, and other building materials. This hidden mold damage can reduce the indoor air quality in your home, cause health issues, and destroy the materials affected. It also becomes expensive to properly remediate, remove the materials, and guarantee your home has been brought back to pre-loss condition.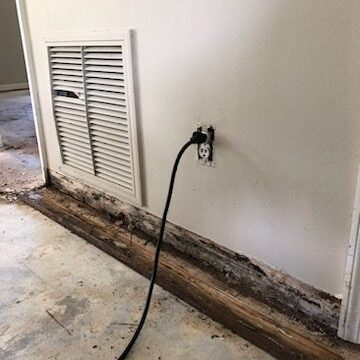 Mold Damage Removal Requires State Licensing
Effective mold remediation requires a tremendous amount of training and expertise. Since 2011 the State of Florida has required anyone who performs mold remediation services to have a State License, which is regulated by the Department of Business and Professional Regulation. Mold damage removal of more than 10sqft, must be performed by someone who holds a State License. The requirements of the license are that the Remediator has taken approved certification classes, training regarding proper mold removal procedures, and they must obtain a $1,000,000.00 Commercial Pollution Liability & Commercial General Liability Policy. The person handling your remediation should show you their State License as well as their insurance policy. If the person holding the license has technicians performing the remediation services, the person holding the license is supposed to be supervising the job site and the work being performed.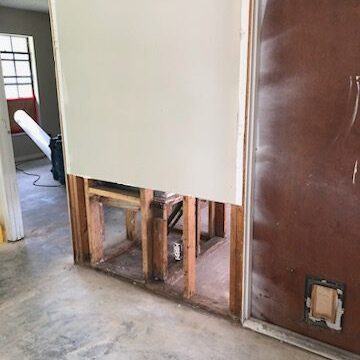 Mold Damage Removal & Remediation Procedures
Contact a State Licensed Mold Assessor to perform a Mold Assessment, Air Samples, and write a Remediation Protocol. This will include a visual inspection of the area(s) in concern. Air samples to determine if the Indoor Air Quality has been contaminated or if it has spread throughout the residence. This service is key because it could lower the cost of remediation if the work is only required in a part of the home. The Remediation Protocol lists the area(s) and steps (containment areas, air scrubber/negative air requirements, what materials and how much is to be removed, if the HVAC needs cleaning, and if the occupants of the home can stay during the remediation) for the State Licensed Mold Remediator. We work with several experienced and licensed mold assessors that can provide this service to you. Give us a call to discuss the issues you are experiencing.
Contact a State Licensed Mold Remediator and show them the Air Quality lab results and the Remediation Protocol. The Remediator should then write you an estimate for the mold damage clean up services. Once you have agreed on the work to be performed and the price, the mold damage clean up can begin.
Post Remediation Verification (PRV) / Clearance Testing. Once the mold damage cleanup has been completed per the Remediation Protocol and the Industry Standards set in place by the IICRC S520 & S500 Standards, the State Licensed Mold Assessor can come back to perform a Post Remediation Verification (PRV) / Clearance Testing.
Build Back. When the Air Quality samples have come back from the Accredited Lab and the State Licensed Mold Assessor has written a Clearance Letter, you can then begin to put the building materials back.